University Logo System
The university logo system is the most immediately recognizable identity of the CSUF brand and is an essential representation of the university in all of our communications.
University Logos | Campus Unit Logos | Titan Athletics Logos

Logo Hierarchy
The university visual identity system is composed of three tier: the university marks, extension logos for campus units, and the Titan Athletics identity.
To ensure quality and consistency, mark usage is strictly managed by Strategic Communications and Titans Athletics.
No other university mark, including extension logos, may be created by any unit other than Strategic Communications.
University Logos

University Wordmark
The primary wordmark is a unique typographic signature of the university's official short form name. The mark should be used for most common applications – excluding most formal settings.
---

University Monogram
As an acronym, this shorthand identifier can be used in a variety of applications, such as printed materials, signage, apparel, and merchandise. The monogram can be used as a stand-alone graphic element in tight spaces or in conjunction with academic and administrative departments.
---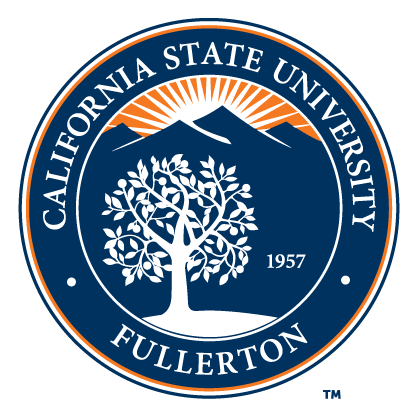 University Seal [Restrictive Use]
This is the most formal mark and is restricted only for most formal applications such as diplomas, certificates, awards and recognitions, presidential use, and campus facilities.
---
Campus Unit Logos Request unit logo

Division and Colleges
All CSUF divisions and colleges are directly associated with the university.
---

Academic and Administrative Departments
At departmental (tertiary) level, the unit can be associated with their respective division or college.
---

Centers, Institutes and Programs
Depending on mission or purpose of center, institute, and program, some units may be associated with their respective division/college while a few may be closely aligned with the university.
---
Titan Athletics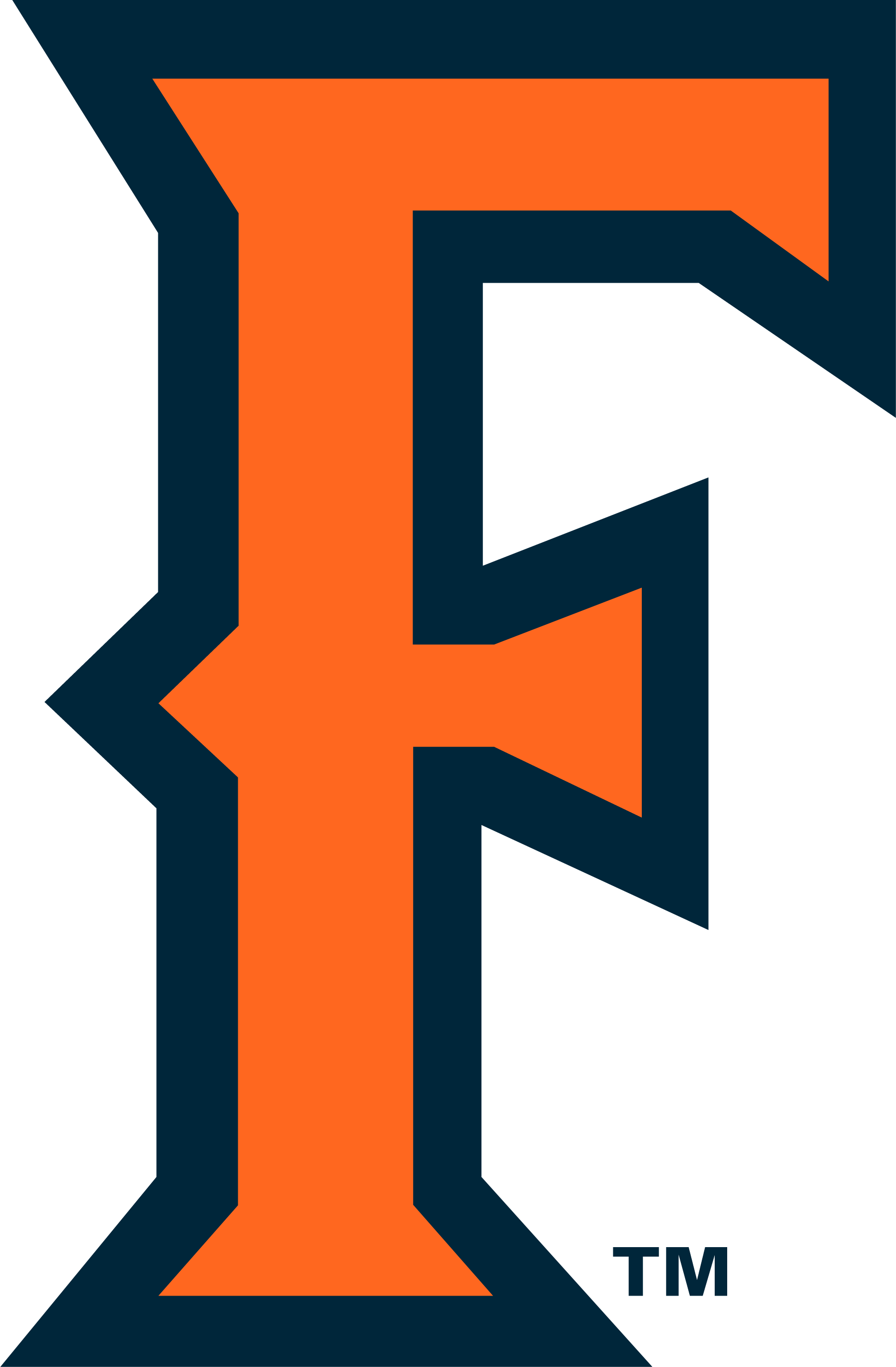 Titan Athletics Marks
Additional elements of the visual identity system relate to the university's intercollegiate athletics program, including the "F" icon and the "Titans" wordmark. These marks are generally reserved for use in athletics-related applications. Use of these marks requires the express permission of Titan Athletics.