Campus Unit Logo
We are one CSUF. Likewise so are the myriad of our campus units.
When the university and each unit are paired together visually, they provide a cohesive brand integrity with both strengthening each other's identity and reputation.

We recognize the impact each unit has upon our students and greater communities. The services and value we provide individually reflect Cal State Fullerton as a whole. Therefore the visual connection between campus units and the university lends credibility to both. For example, the typeface and size relationships in these extension logos have been thoughtfully selected to provide a strong presence of each unit and their direct association with the greater university.
Who is eligible for official logo
Eligible:
divisions
colleges
academic departments
administrative departments
centers
institutes
academic and administrative programs
Ineligible:
events
degrees and majors
campaigns and initiatives
student organizations and clubs
educational or instructional materials
individual's office
unofficial campus activities
Note: Campus units may not create and use their own logo solutions.
---
Colleges and Divisions


College and division logos represent the top tier units of the university. They are the preferred logos for each respective unit and their subordinate departments.
---
Academic / Administrative Departments and Offices


Student and public engagement are often conducted at a departmental/office level. These units are eligible for their own logo to lend credibility, authority and trust with the people they serve.
---
Centers, Institutes and Programs


These units reflect the university's scholarly activities and specialized concentrations or services. Unit logo helps establish and advance their reputation and efforts.
Logo Specifications
Orientations and Color Variants
Each unit logo comes in two orientations: default (horizontal) and stacked. Use the orientation best suited for the space you're working with.
Default


Stacked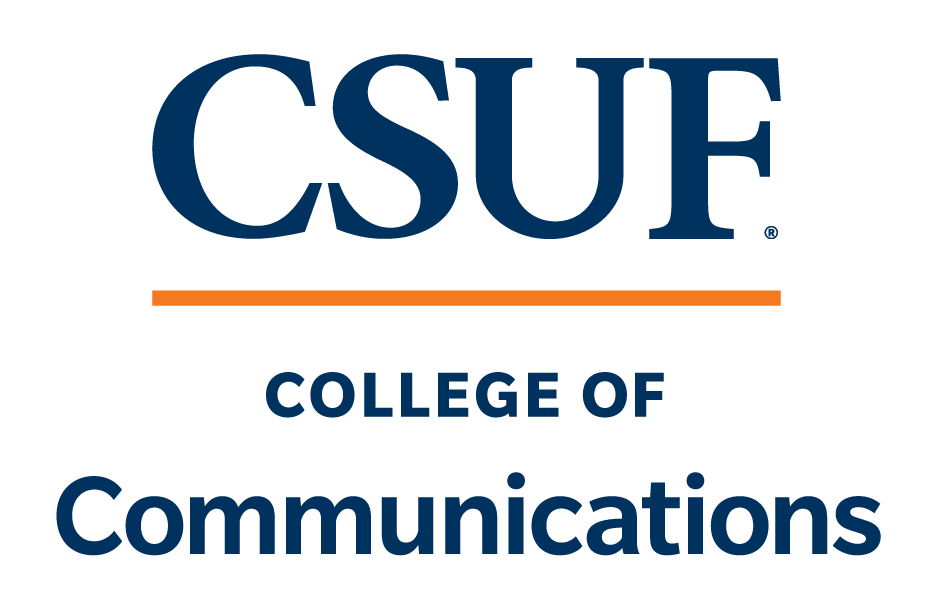 ---
Other Color Variations





Proper and Incorrect Use
Proper Use:
To ensure brand consistency, unit logos should not be altered in anyway. They require an adequate amount of spacing around them to maintain their integrity. The minimum protected area should be no less than 3/8 inch in print or 55 pixels square. Minimum spacing should be observed in all circumstances.

Incorrect Use:


Do not rearrange or reposition elements.


Altering the colors is not permitted.


Do not add images or any other new elements to the logo.


Do not stretch, distort or alter the proportions.

Do not remove or alter elements of the logo.


Do not use backgrounds that provide insufficient contrast.


Do not add text to logo to form a phrase or unsanctioned tagline.


Do not use the logo to create an unsanctioned mark. Short-hands and abbreviations are not permissable.
Request for a Logo
Request for a unit logo must first be approved by your divisional chief operations officer (COO). Upon approval and completion of logos, you will receive:
Default (horizontal) and stacked orientations (EPS and PNG), along with email signature (PNG).
EPS: for commercial printing

PMS: for most apparel and merchandise vendors

PNG: for digital use and MS Office
Email: graphic email signature compatible with both light and dark mode settings.
Working With Approved Vendors
To ensure proper licensing usage, campus members must work with vendors approved by the university. Using unapproved vendors could lead to denial of purchase during procurement process.
Click on the link below to access a comprehensive list of approved vendors for printed materials and merchandise. Once on the page, choose the desired product and select our university name. You will then be presented with a list of vendors who have been approved.