Strategic Communications and Brand Management
Howdy :-)
We are a team of creative, thoughtful, and empathetic storytellers. We take pride in representing the university's image and reputation through inspiring and motivating stories of our exceptional faculty, staff, students, alumni, and donors.
Our team has won regional and national awards we are proud of the work we do in this dynamic industry. We welcome collaboration with the campus.
Here is the team, if you see us on campus, stop and say Hi!

Our Team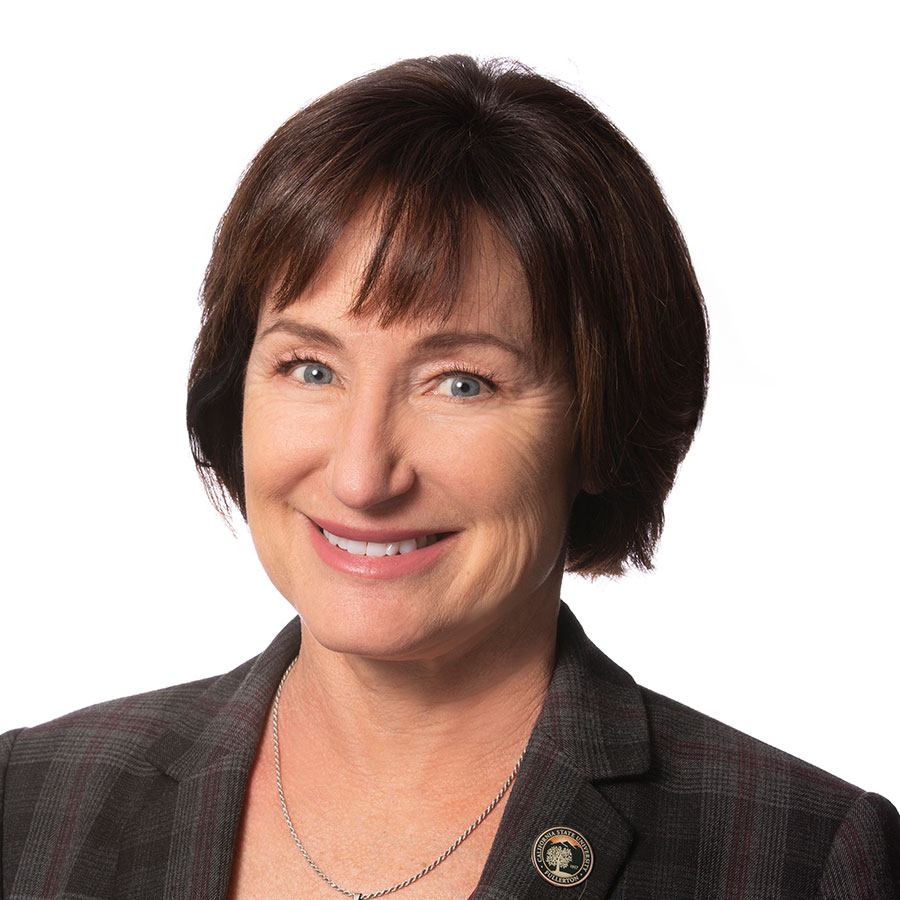 Ellen Treanor
Associate Vice President
etreanor@fullerton.edu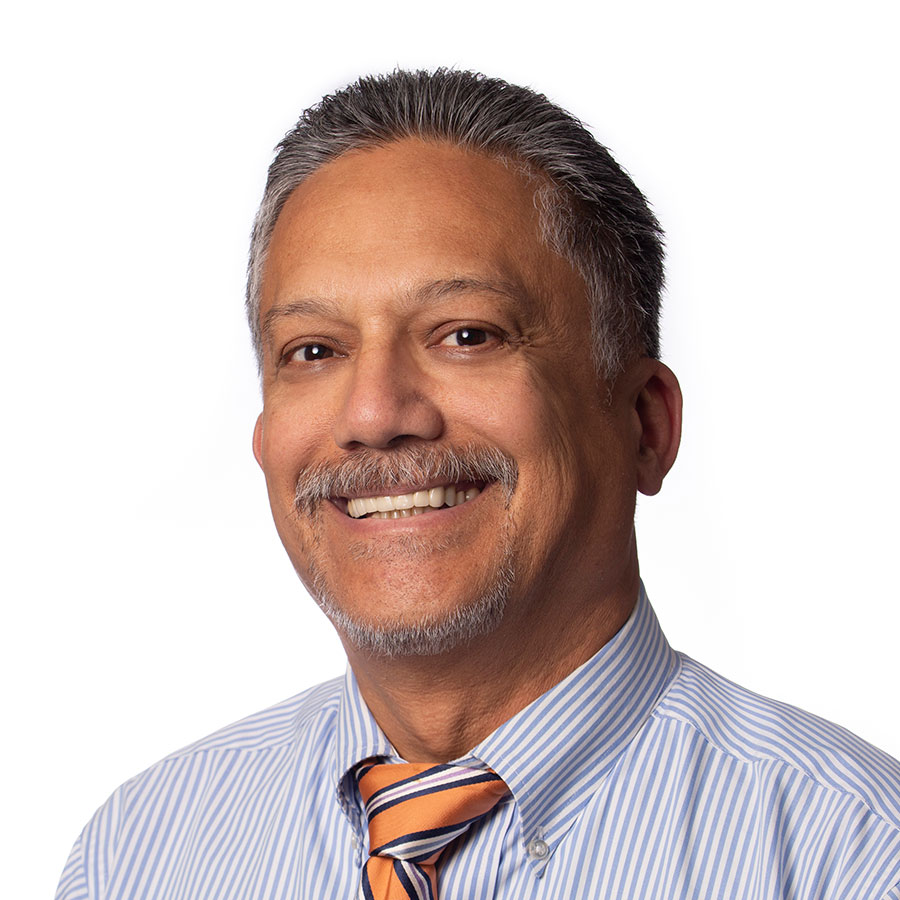 Mike Mahi
Senior Director
mimahi@fullerton.edu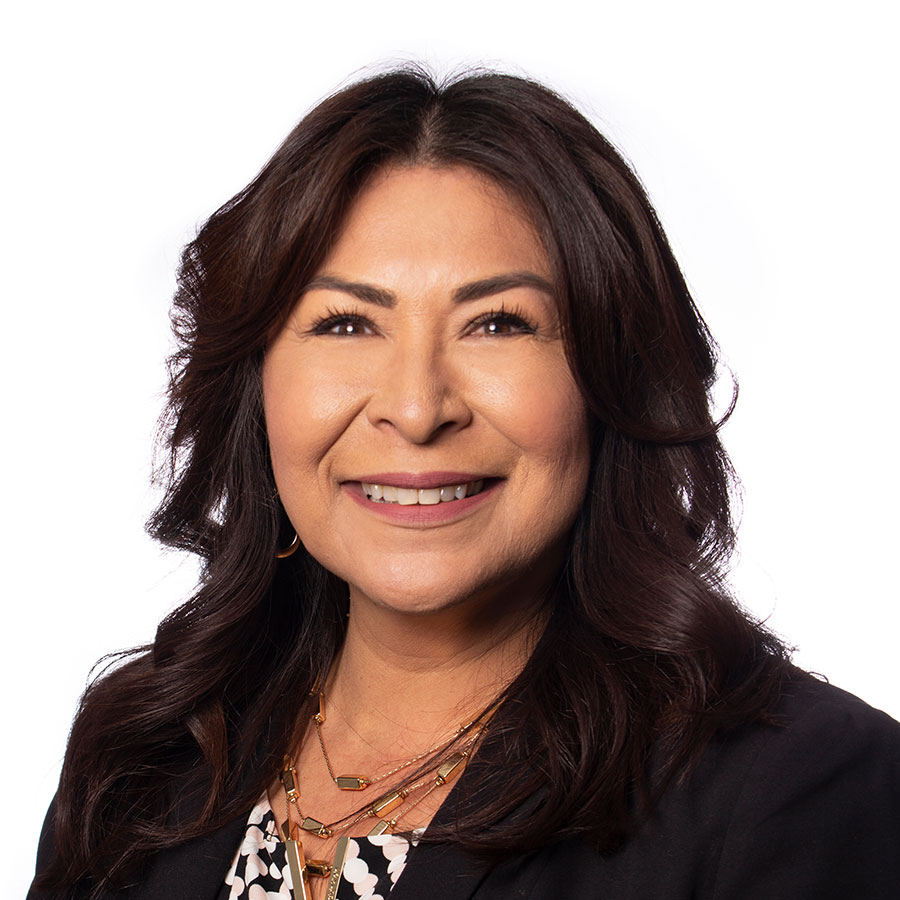 Alice Rodriguez
Administrative Operations Specialist
arodriguez@fullerton.edu
---
Strat Comm Staff
Editorial and Communication Services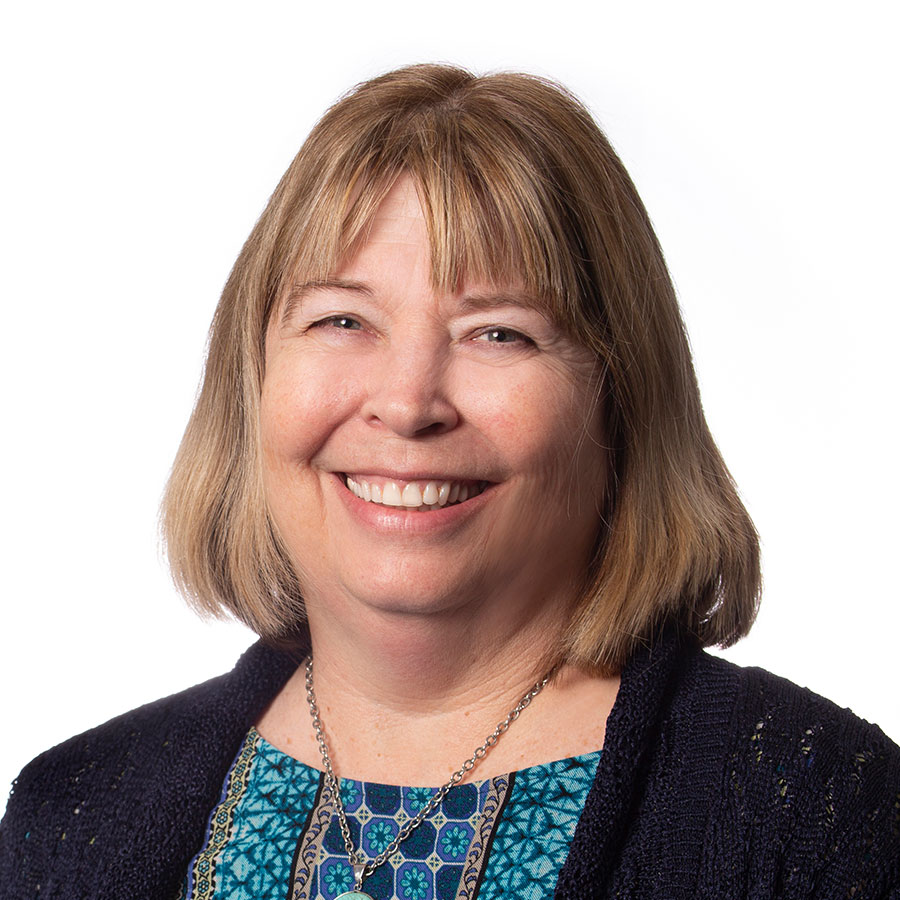 Valerie Orleans
Editorial Director
vorleans@fullerton.edu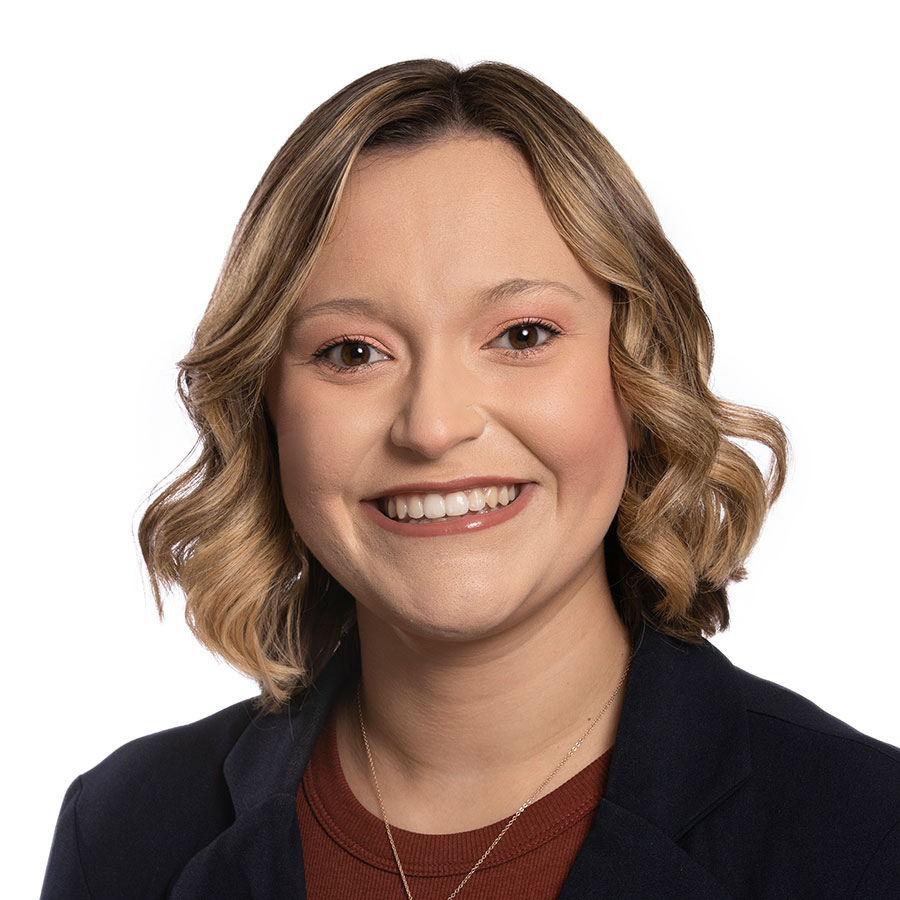 Taylor Arrey
Writer/Communications Specialist
tarrey@fullerton.edu


Debra Cano Ramos
Writer/Communications Specialist
dcanoramos@fullerton.edu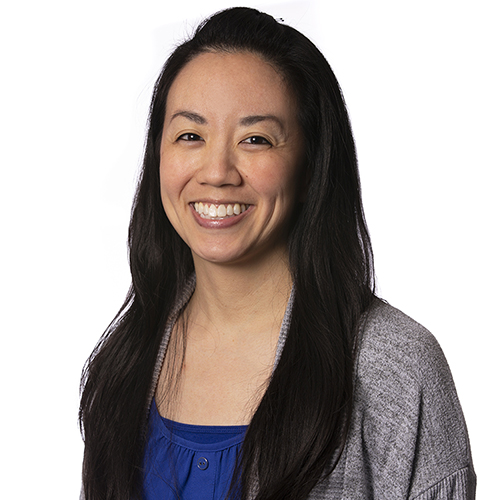 Lynn Juliano
Writer/Communications Specialist
ljuliano@fullerton.edu
---
News Media Services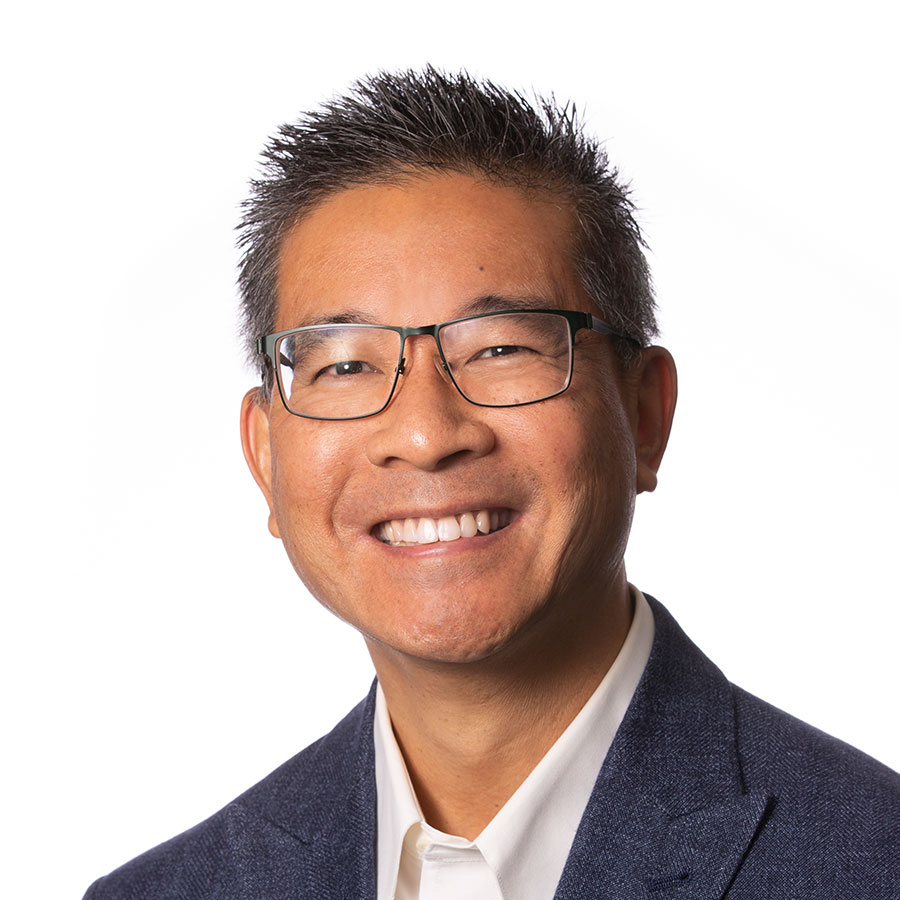 Chi Chung Keung
Director, News Media Services
ckeung@fullerton.edu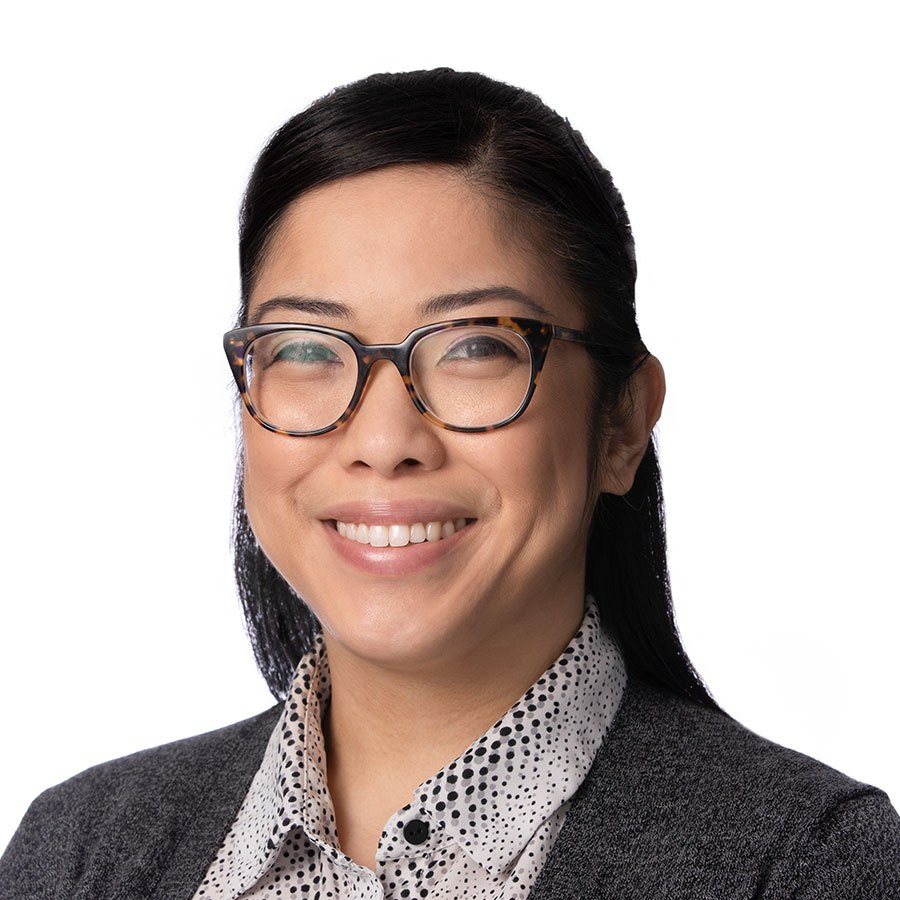 Kendra Morales
Associate Director, News Media Services
kamorales@fullerton.edu
---
Digital and Social Media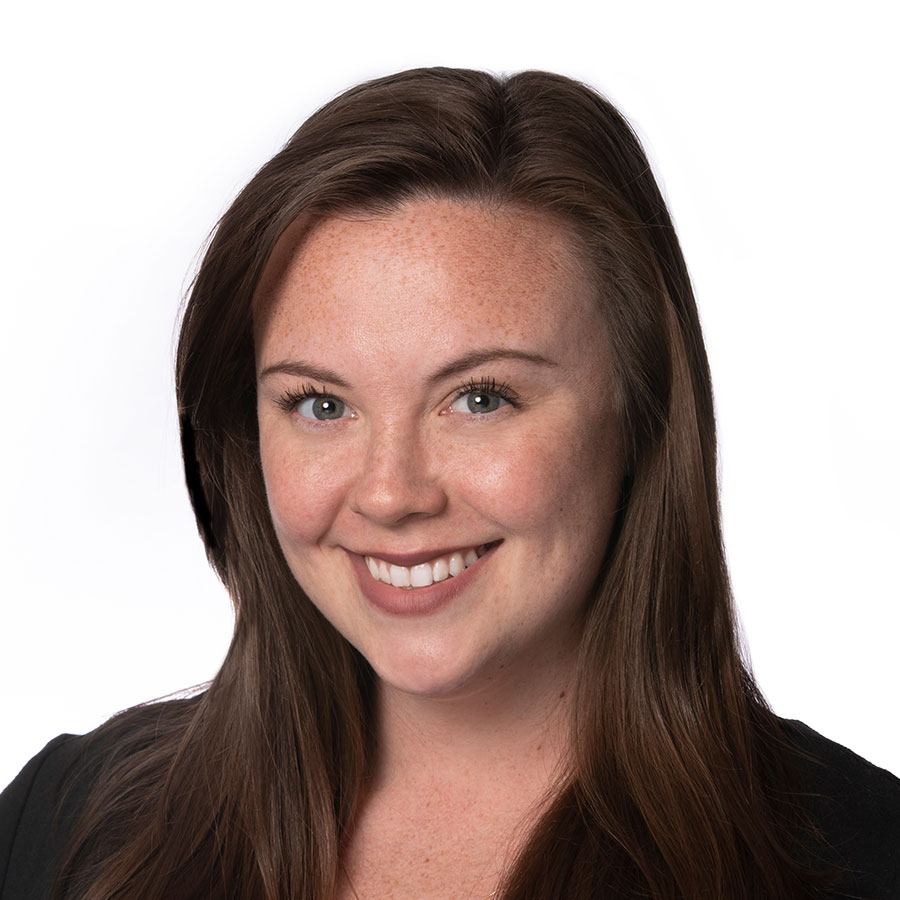 Jillian Brander
Associate Director, Digital Media
jboyd@fullerton.edu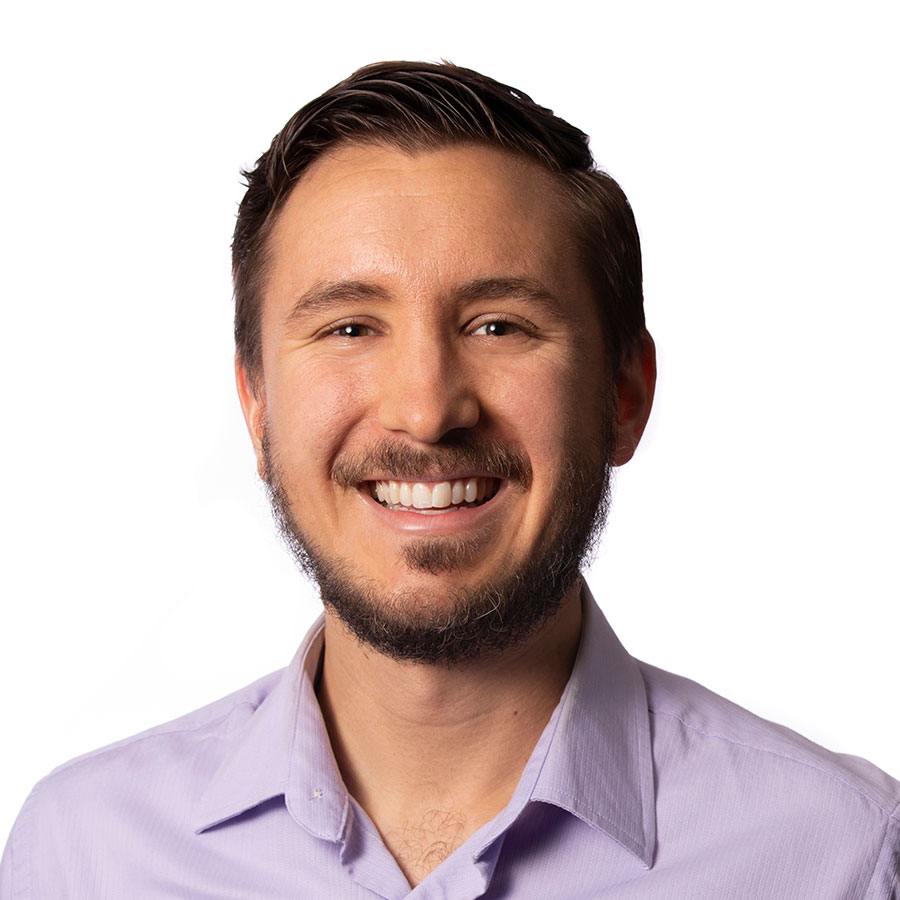 Matt Gush
Assistant Director, Digital Media & University Photographer
magush@fullerton.edu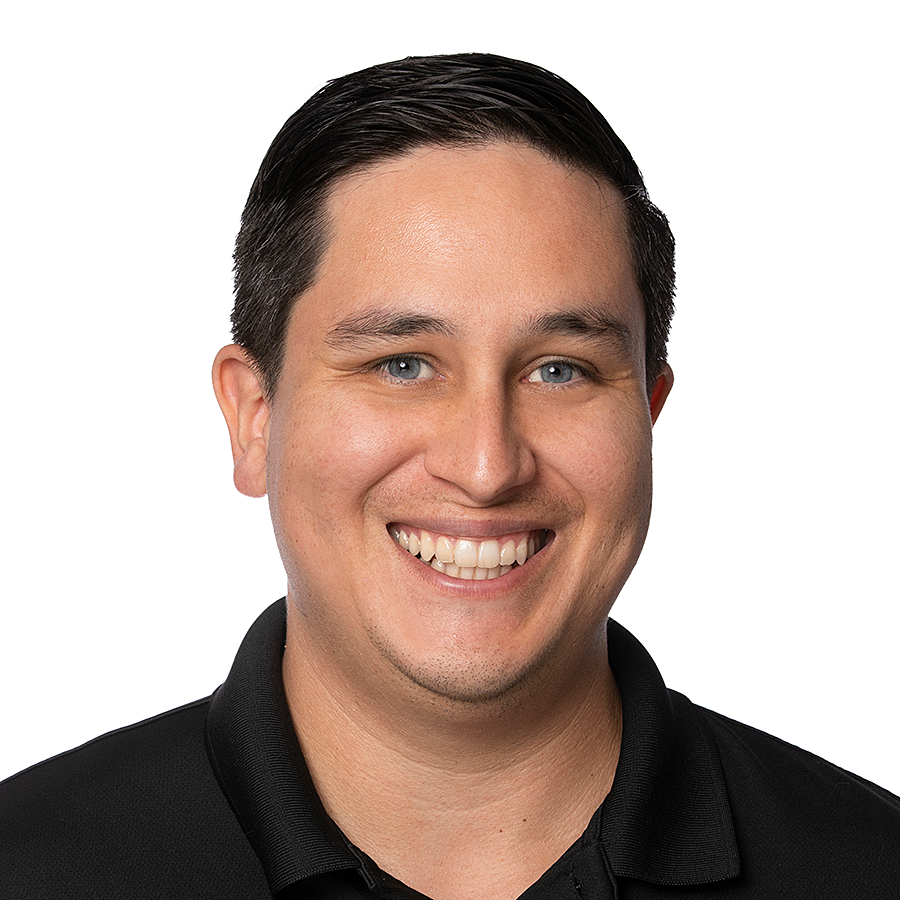 Robert Huskey
Videographer
rhuskey@fullerton.edu
---
Marketing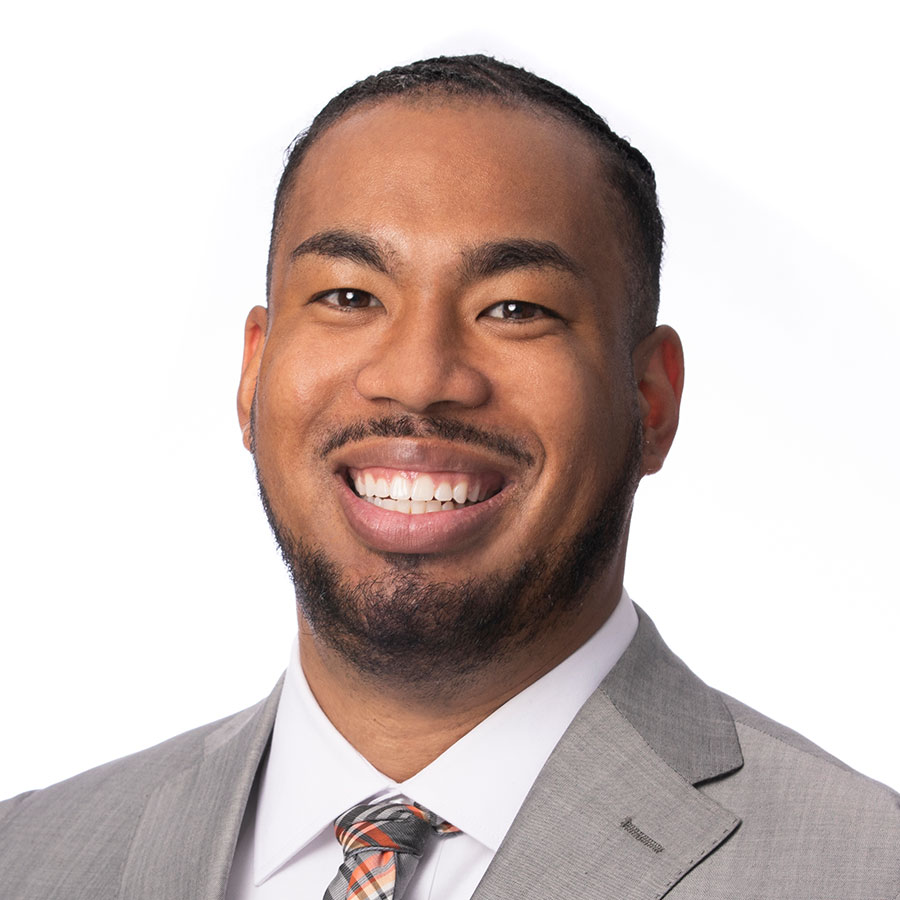 Jayce Smith
Associate Director, Marketing
jksmith@fullerton.edu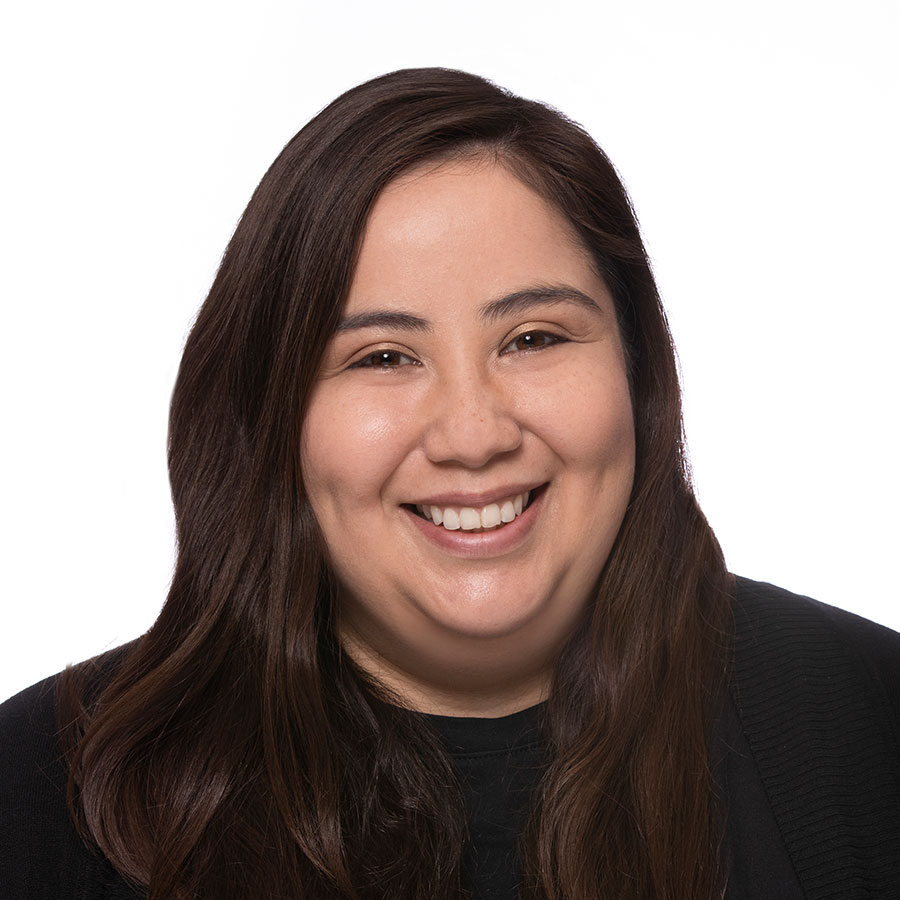 Denise Del Cid
Project and Production Specialist
dedelcid@fullerton.edu
---
Design and Web Communications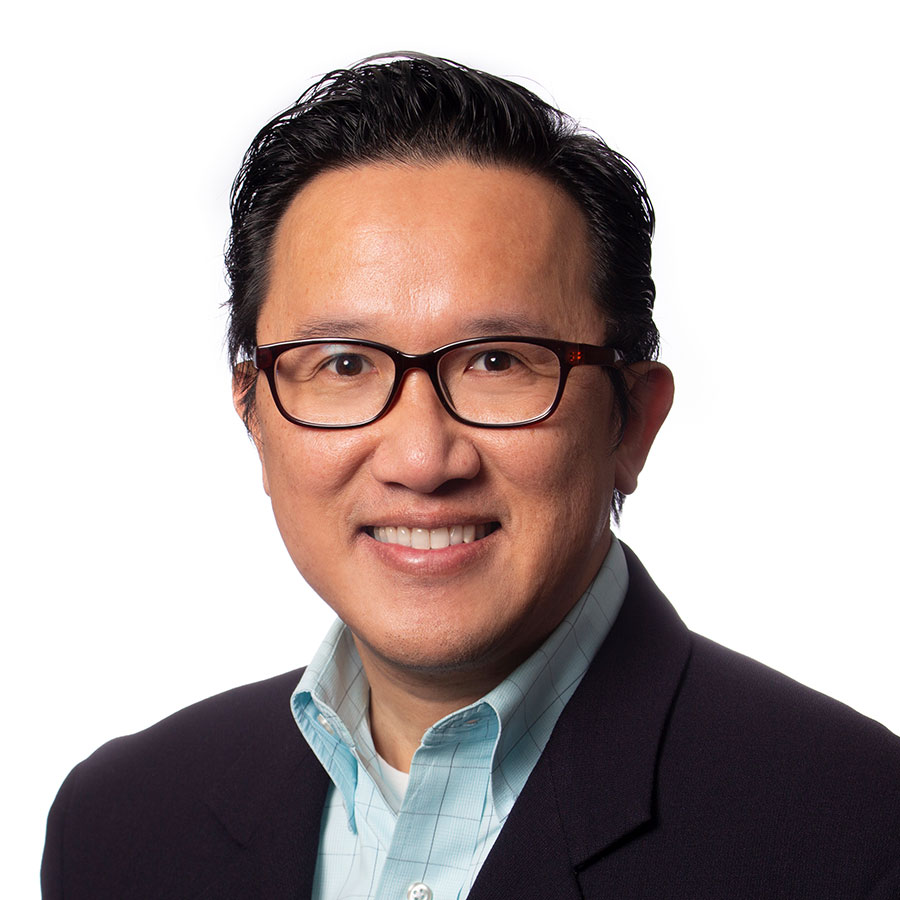 Mishu Vu
Senior Director, Design and Web Services
mishuvu@fullerton.edu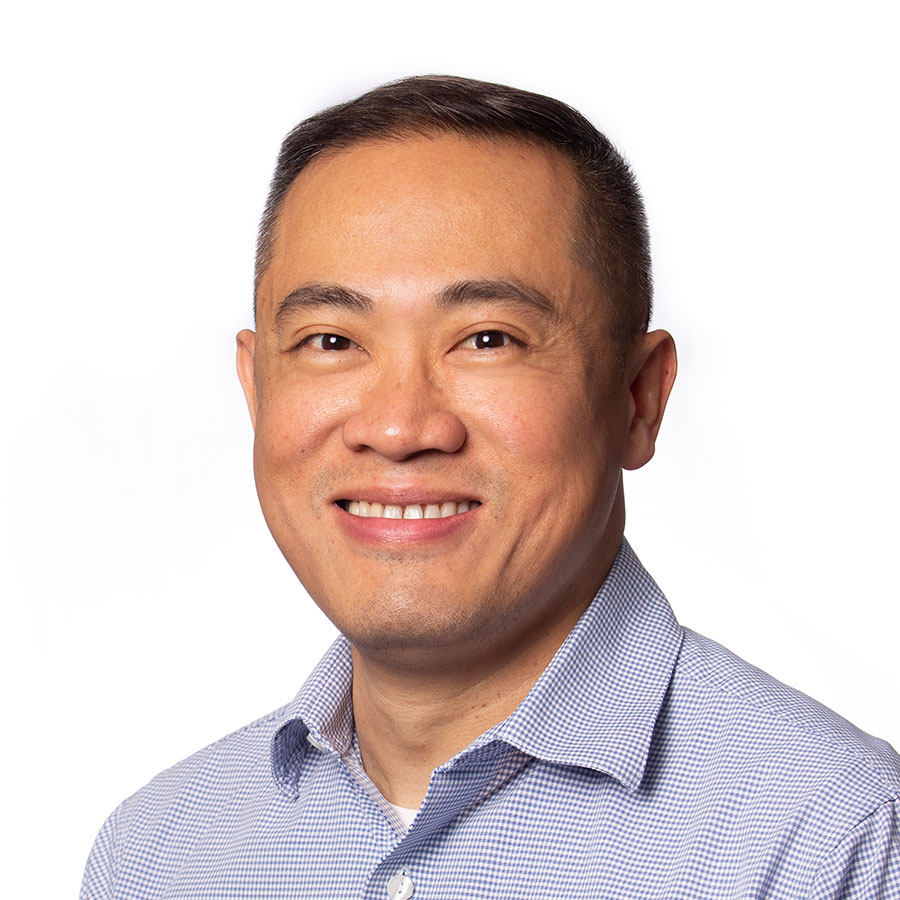 Howard Chang
Designer
hchang@fullerton.edu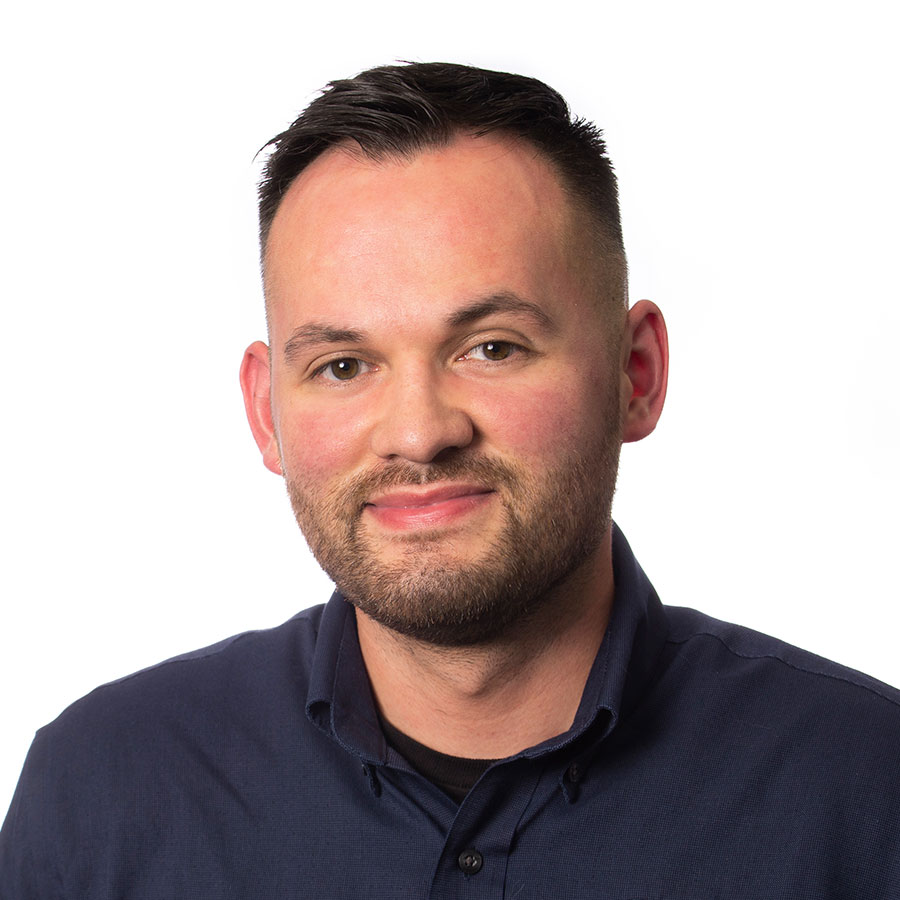 Adam Churnside
Online Communications Developer
achurnside@fullerton.edu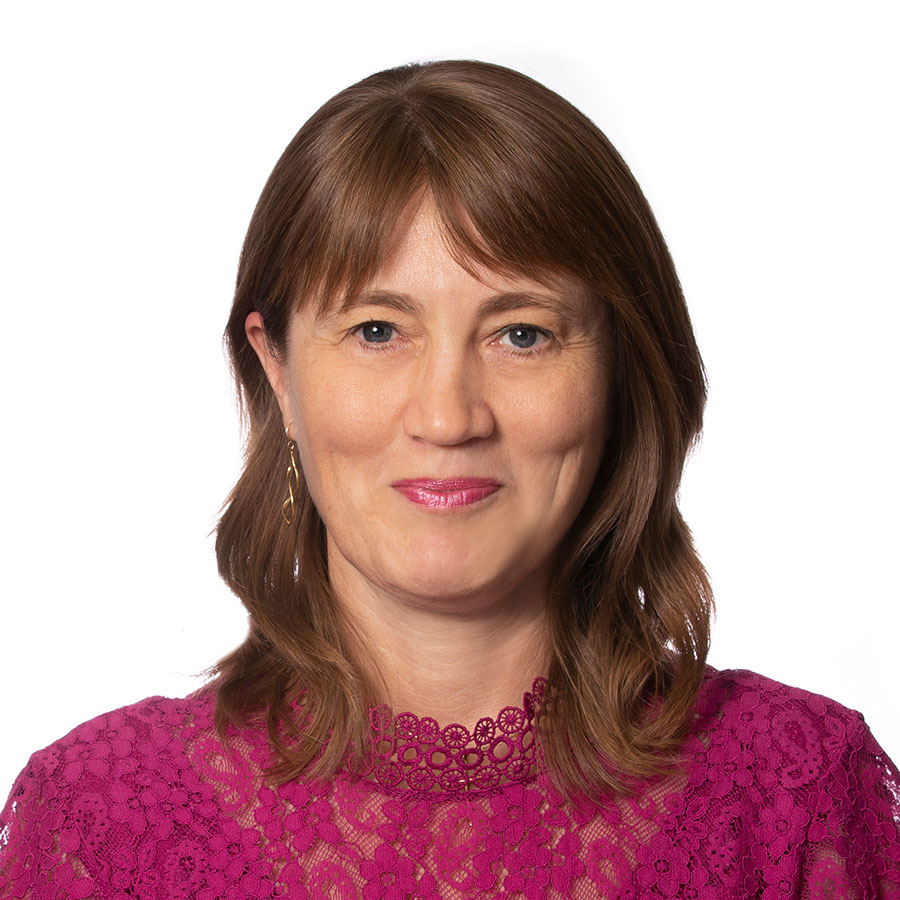 Delia Dura
Online Communications Developer
ddura@fullerton.edu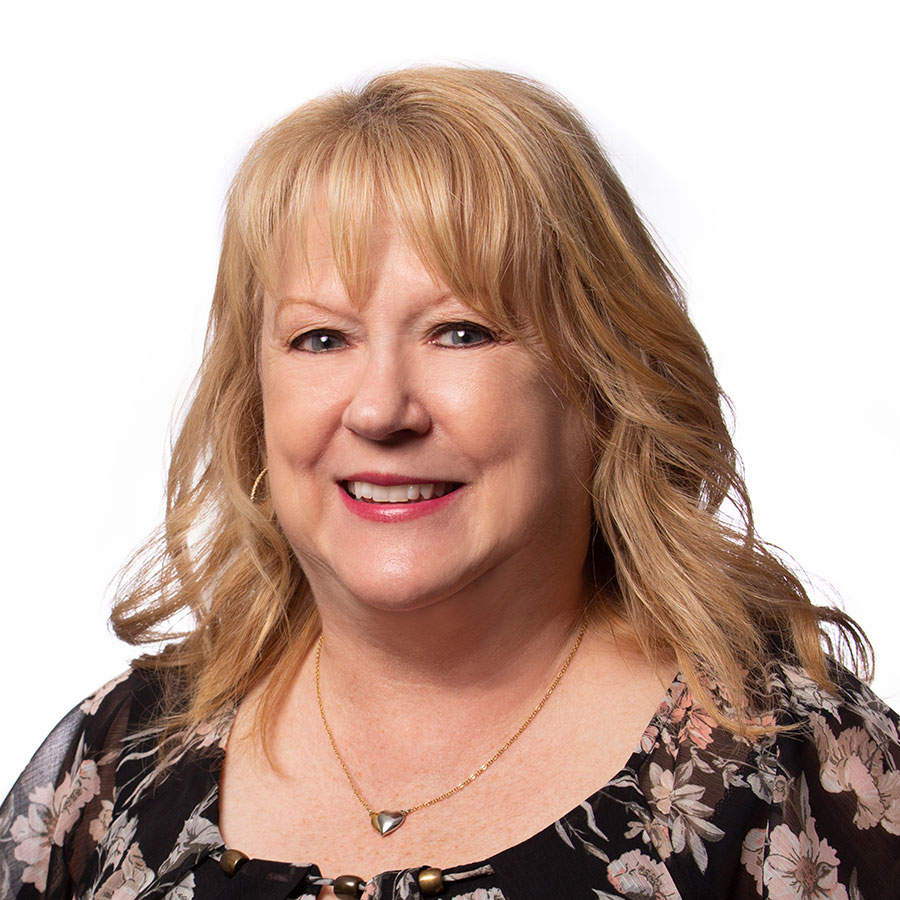 Roben Frick
Designer
rfrick@fullerton.edu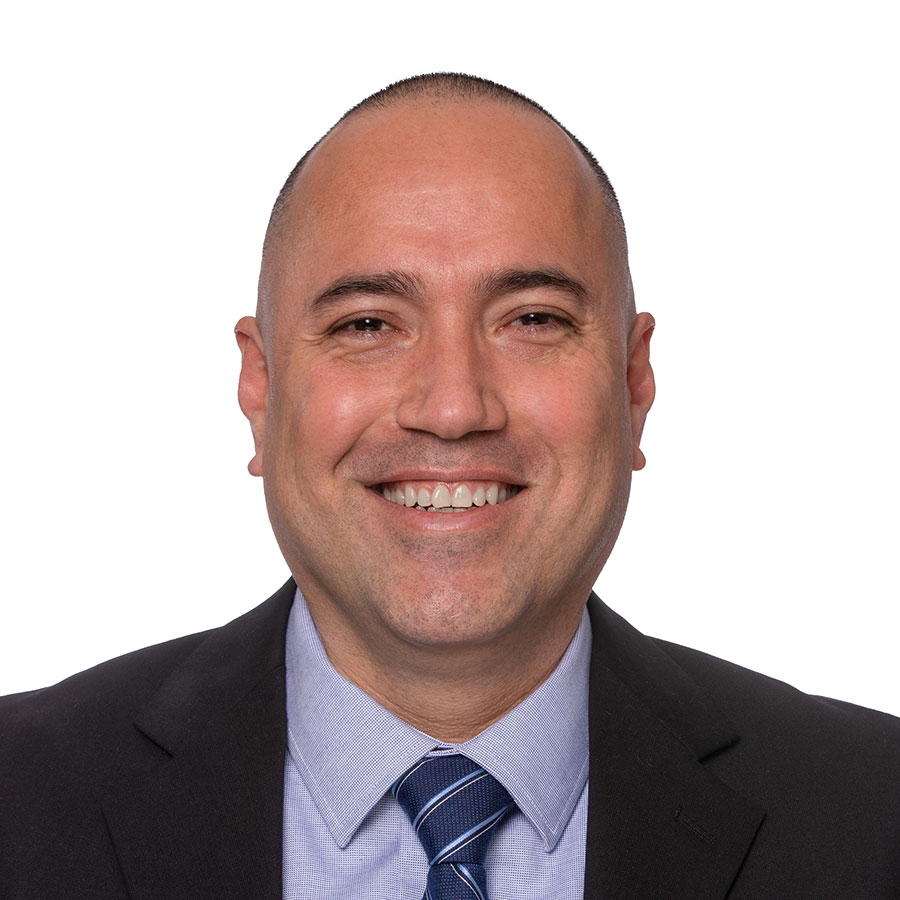 Mike Ibanez
Digital Communications Designer
mibanez@fullerton.edu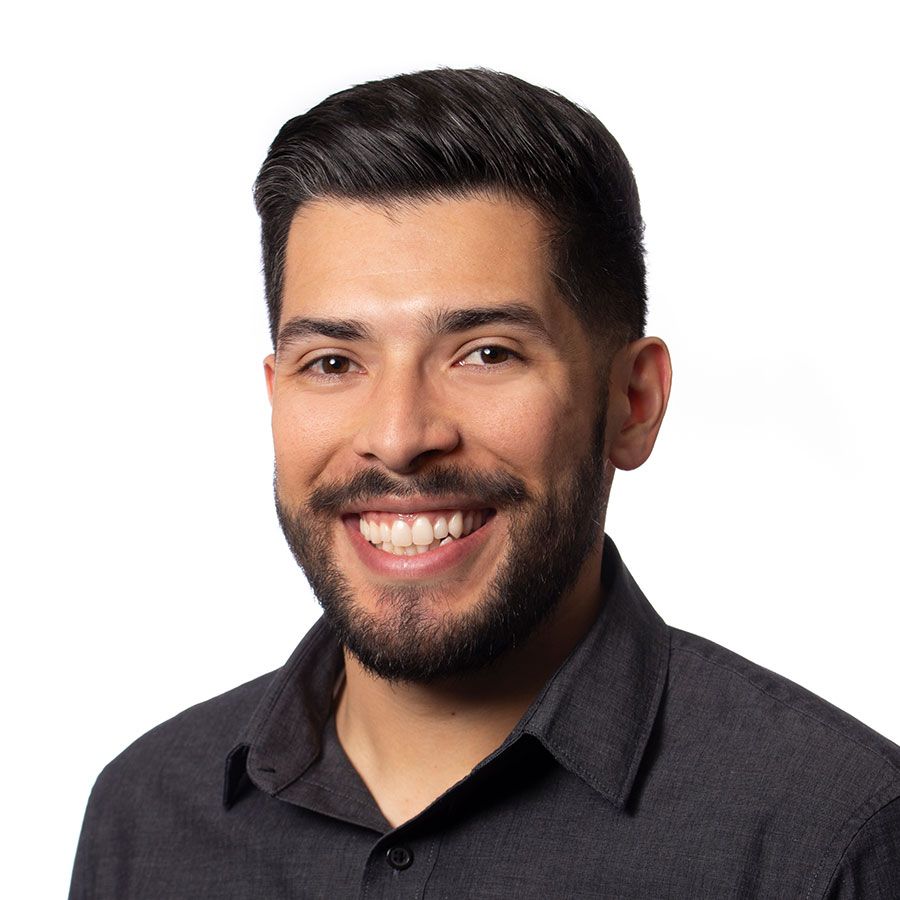 Robert Rodriguez
Digital Communications Designer
robrodriguez@fullerton.edu